WORLD TAEKWONDO FEDERATION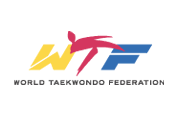 The World Taekwondo Federation (WTF) was established in 1973 and is the International Federation [IF] governing the sport of Taekwondo. The WTF is a member of the Association of Summer Olympic International Federations [ASOIF]. The WTF recognizes national Taekwondo governing bodies recognized by the National Olympic Committee (NOC) in the pertinent country, one in each country, as its members.
The WTF report the sport is enjoyed by 60 million people in 184 countries around the world.
www.wtf.org
EUROPEAN TAEKWONDO UNION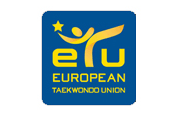 The European Taekwondo Union (ETU) is the European regional federation for WTF Taekwondo. With 48 member nations the European region is the largest of all five continents.
www.etutaekwondo.org
THE BRITISH OLYMPIC ASSOCIATION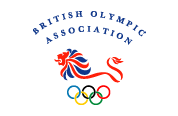 The British Olympic Association (BOA) is the National Olympic Committee (NOC) for Great Britain and Northern Ireland. It was formed in 1905 in the House of Commons, and at that time consisted of seven National Governing Body members from the following sports: fencing, life-saving, cycling, skating, rowing, athletics, rugby, football and archery. The BOA now includes as its members the thirty-five National Governing Bodies of each Olympic sport including the British Taekwondo Control Board.
www.olympics.org.uk
CCP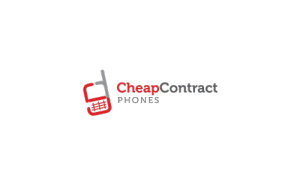 CCP supply contract phones and other related devices to Tawekwondo clubs throughout the UK. They are happy become associated with Taekwondo and look forward to engaging with the community. As well as helping with mobile phones + social networking aiding to spread the sport.
www.cheapcontractphones.org.uk
SPORT ENGLAND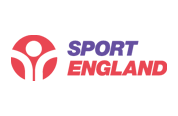 Sport England is a non-departmental public body and National Lottery distributor. Who are committed to creating a world leading community sports development system and increasing participation in sport. Sport England's strategy is to help deliver more people doing more sport, improved talent development systems, increase people's satisfaction with their experience of sport and be a major contributor to the delivery of the five hour sports offer for children and young people.
www.sportengland.org